Servant's Seminar
Saturday, September 24, 2022, 9:00 AM - 4:00 PM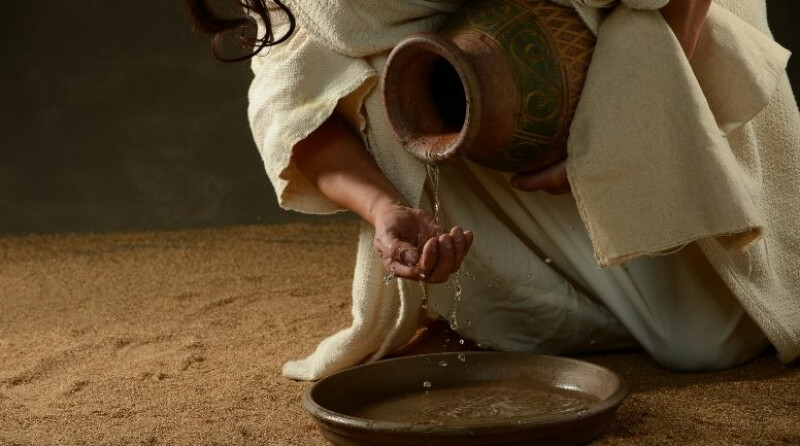 All Who Serve in Any Capacity at WOF-SA are Invited to the...
annual servant's seminar
Saturday, September 24th, 2022
9:00 am - 4:00 pm
Come to be Filled, Fed and Fortified with God's Word Concerning the Privilege &
Focus of Serving the People of God. You'll Never Serve the Same Again!
All Workers in All Auxiliaries are Encouraged to Attend!
Nursery & Childcare Will be Provided!