But he that is greatest among you shall be your servant. - Matthew 23:11

WOFSA welcomes blessed people to be a blessing to others through serving. Any amount of loving service in any area will be greatly appreciated!



In order to be eligible to serve, you must first complete your Membership Classes.
Children's
Contact: Min. Dana Newman
Email:
Concierge desk
Contact: Min. Angela Pearson
Email: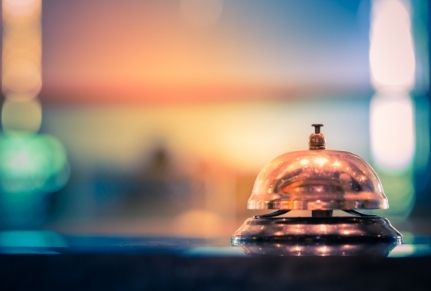 Far above rubies (F.A.R.)
Contact: Min. Angela Pearson
Email: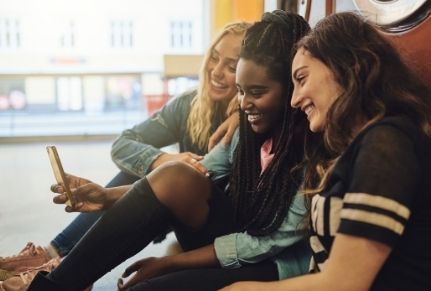 hospitality
Contact: Min. Elaine Redmond
Email:
keepers of the house
Contact: Min. Dave Brannon
Email: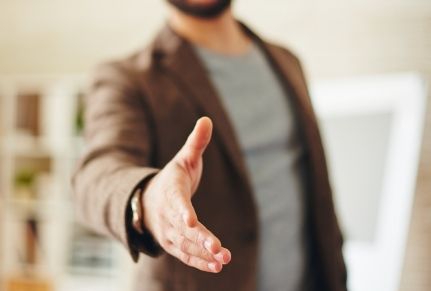 Media
Contact: Min. Angela Pearson
Email: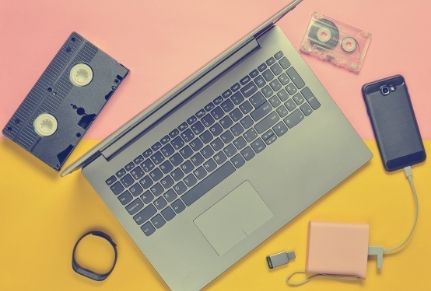 outreach - street witness
Contact: Min. Daniel Vargas
Email: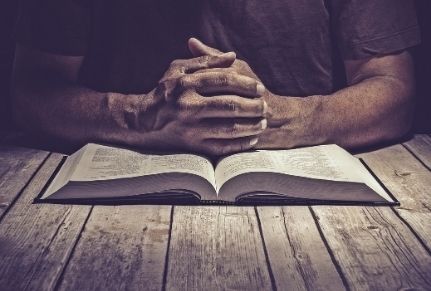 youth
Contact: Min. Leon Morton
Email:
worship team
Contact: Min. Elaine Redmond
Email: